Discover more from Network Capital
Mentorship and career advancement platform trusted by 200,000+ millennials and 7.5 million students. Featured on Harvard Business Review, World Economic Forum and TED. Partner of NITI Aayog (Government of India) and Masters of Scale (Reid Hoffman)
Over 40,000 subscribers
What we learned together this week
Key takeaways and reflections
This week concluded with the first session of our writing bootcamp. As we discussed, we will make flipped classroom the norm to provide specific direction to our learning efforts. The next bootcamp is on education policy and the registration details are already out. All Insiders who do the pre-work are welcome to join for free. You just need to mail varya@networkcapital.co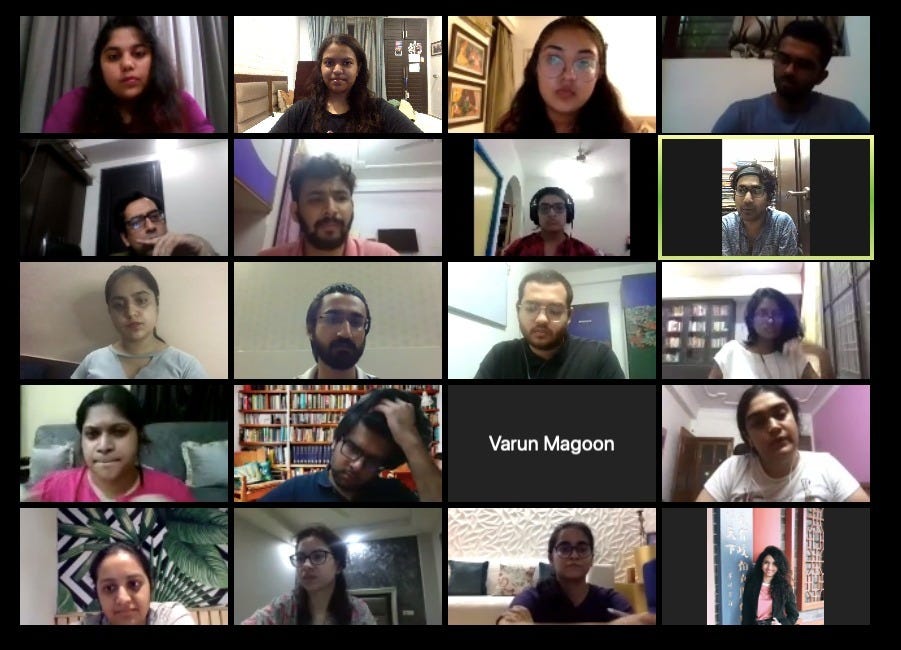 Summarizing Our Key Takeaways This Week
End of an era. The Brooks Brothers survived two World Wars, the Great Depression and 41 US presidents, could not survive COVID-19. Retail sales plummeted to 0 and hardly anyone was shopping online.

Even before the pandemic, Brooks was already going through a bit of a slump. Workplaces around the world seem to be moving towards casual wear or semi-formals. That's not Brooks Brothers core competence. Can they make good smart casuals? Sure. Are they likely to create a category of one and escape competition doing casual clothing? No

Brooks Brothers was left with no choice but to file for bankruptcy under Chapter 11, which involves reorganization of business affairs. Read more here
Masterclass Recommendation
Baseball player turned Private Equity professional, Sahil Bloom. He is a Vice President at Altamont Capital Partners, a generalist private equity firm with over $2.5 billion in capital under management, where he focuses on investments in the consumer products and services sector.
Watch/listen here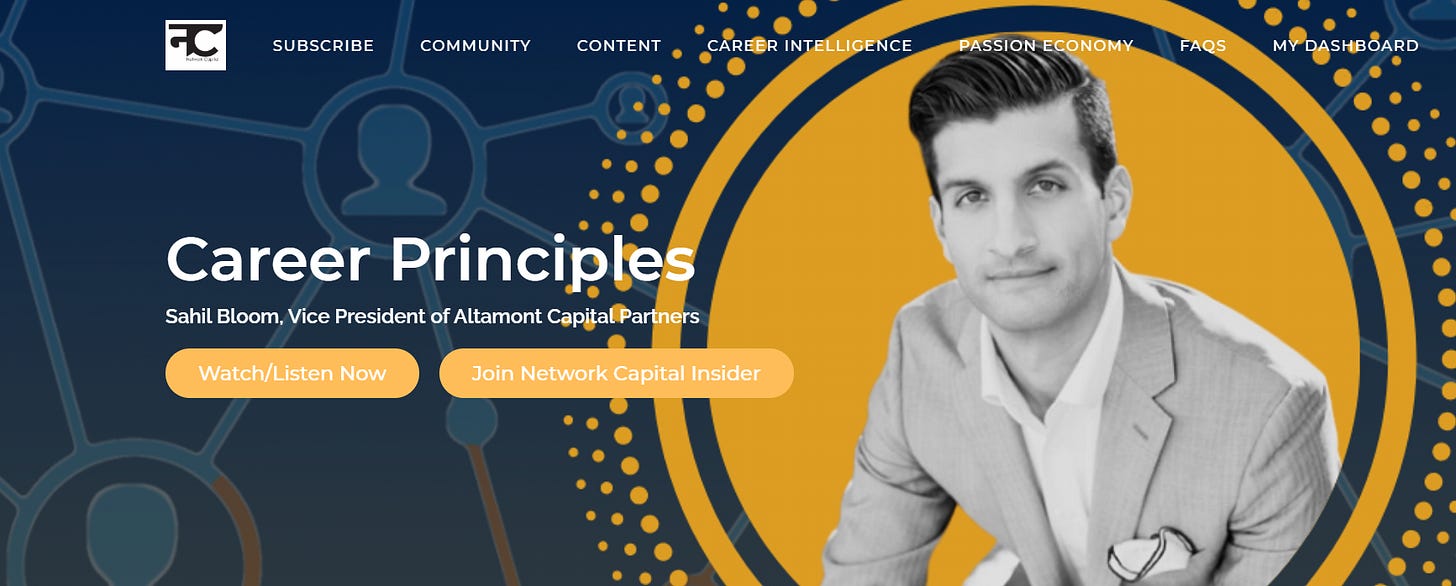 Book Recommendation
Passion economy is here to stay. This book explains how we can monetize our passions and curiosities.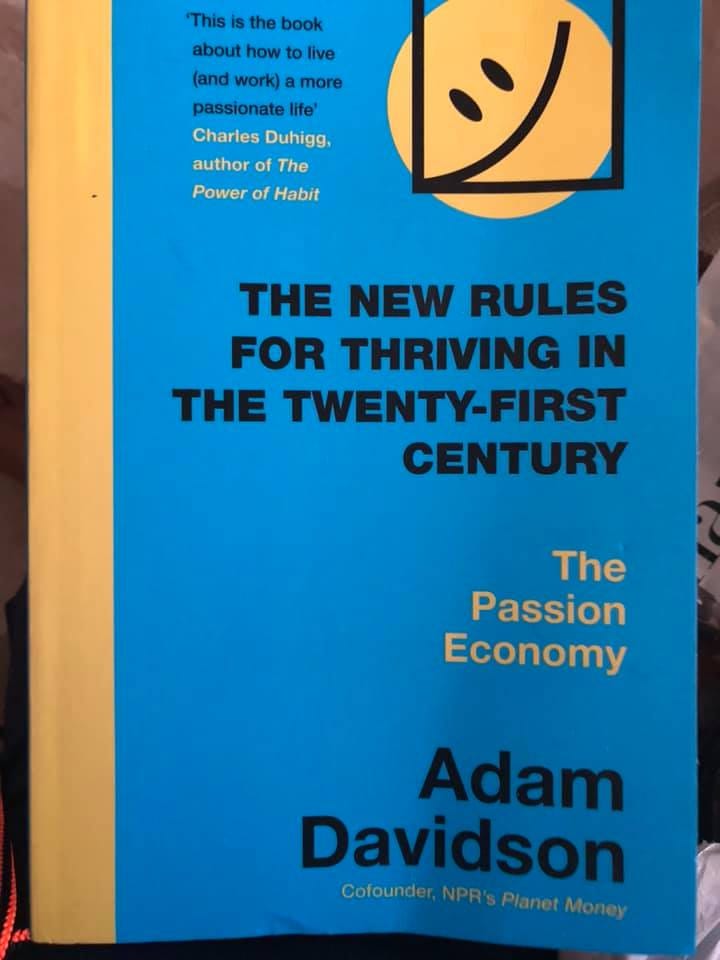 To wrap up, we were happy to be featured on Harvard Business School. We take great care in creating content for you. It is encouraging to see features like this.
Have a great week ahead!
Your INSIDER Team,
To signup for office hours, please use this link. It is free for all Insiders every day - no strings attached.

Insiders have full access to Network Capital TV. Watch a masterclass every day. Start with Nobel Laureate Robert Shiller if you haven't already.

If you are new to Insider, please read this and write to Aditi (aditi.nayak@networkcapital.co) for access to Network Capital TV, Insider Specific Groups, Job Board, Book Club, Interest Groups etc