What we learned together this week
Key insights and reflections
We are summarizing the key insights of the week in few short sentences. Just remember the key constructs so that we can keep building on them.
Masterclasses on Network Capital TV
Podcast Recommendation
Mental Models of World Economic Forum's Dr. Laura-Marie Topfer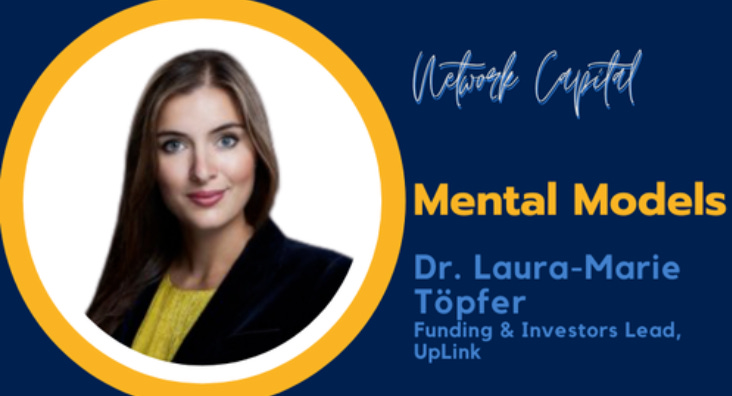 Books Worth Reading
The world's most interesting book list.

Quote of the Week
'Investing is a business where you look silly for a very long time before you are proven right.'
Bill Ackman
We hope this was fun. If you found it interesting, consider sharing it with a friend or gift a subscription.
Your INSIDER Team,
To signup for office hours, please use this link. It is free for all insiders every day - no strings attached.

Insiders have full access to Network Capital TV. We strongly recommend you watch a masterclass every day. Start with Nobel Laureate Robert Shiller's Network Capital TV course if you want to get going.

If you are a new addition to NC Insider, please read this and write to Varya (varya@networkcapital.co), Aditi (aditi.nayak@networkcapital.co), or Chhavi (chhavi@networkcapital.co) for access to Network Capital TV, Insider Specific Groups